Photographer

Designer

Developer

Consultant
Tax Service
Banking
Bookkeeping
Tax Service
on Autopilot
One-solution. Care-free Tax Handling and Banking.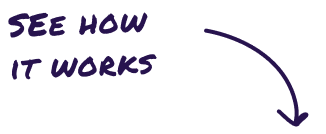 All the must-haves for the self-employed. In one.
Kontist's mission is to make life easier for the self-employed. For this purpose, we have not only rethought banking and taxes, but also created the Kontist Foundation.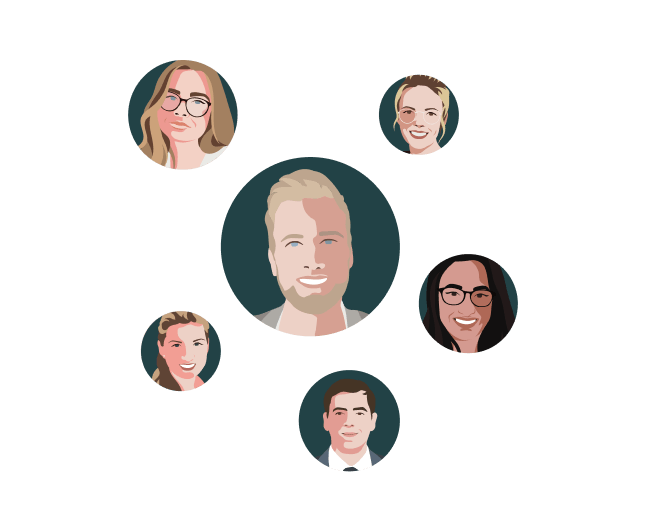 Relaxed Taxes
Experience peace of mind thanks to our real-time tax savings. Let your Kontist Steuerberatung take care of the rest.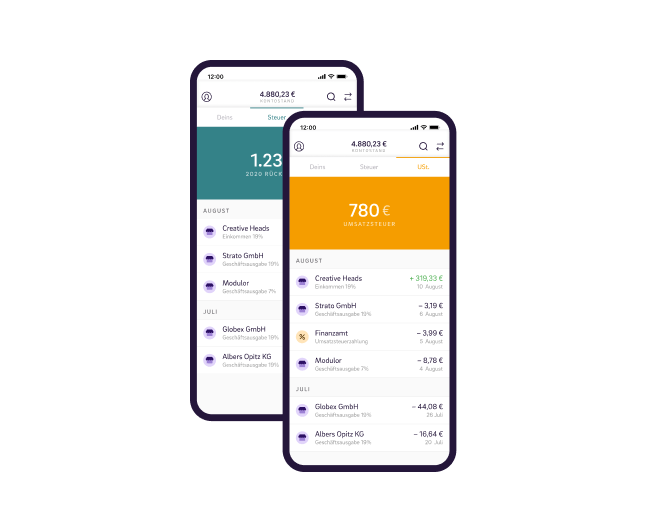 Convenient Bookkeeping
Stay organized when your transactions are automatically categorized. Scan paper receipts on the go, straight from your phone.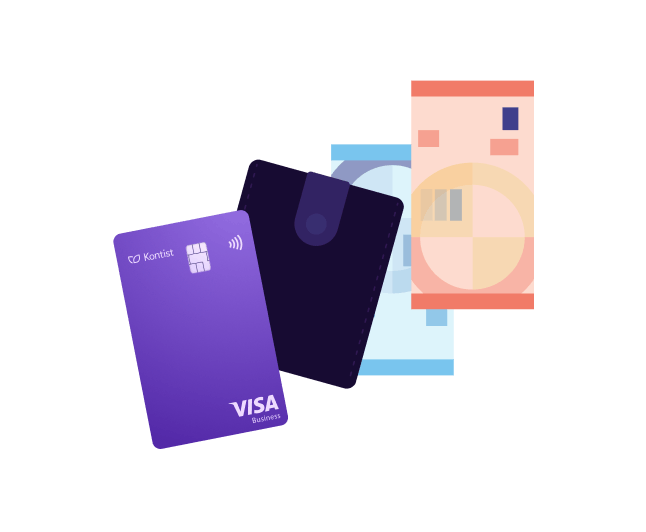 Easy Banking
Get paid into a full German business bank account. Enjoy a full overview of your online and in store payments.
10.000s of Freelancers use a Kontist account
Get the solution for the self-employed today
Taxes

Bookkeeping

Banking